28 Apr

HOUSE EXTENSION – EXTENSION / EXTENSION ROOF CONSTRUCTION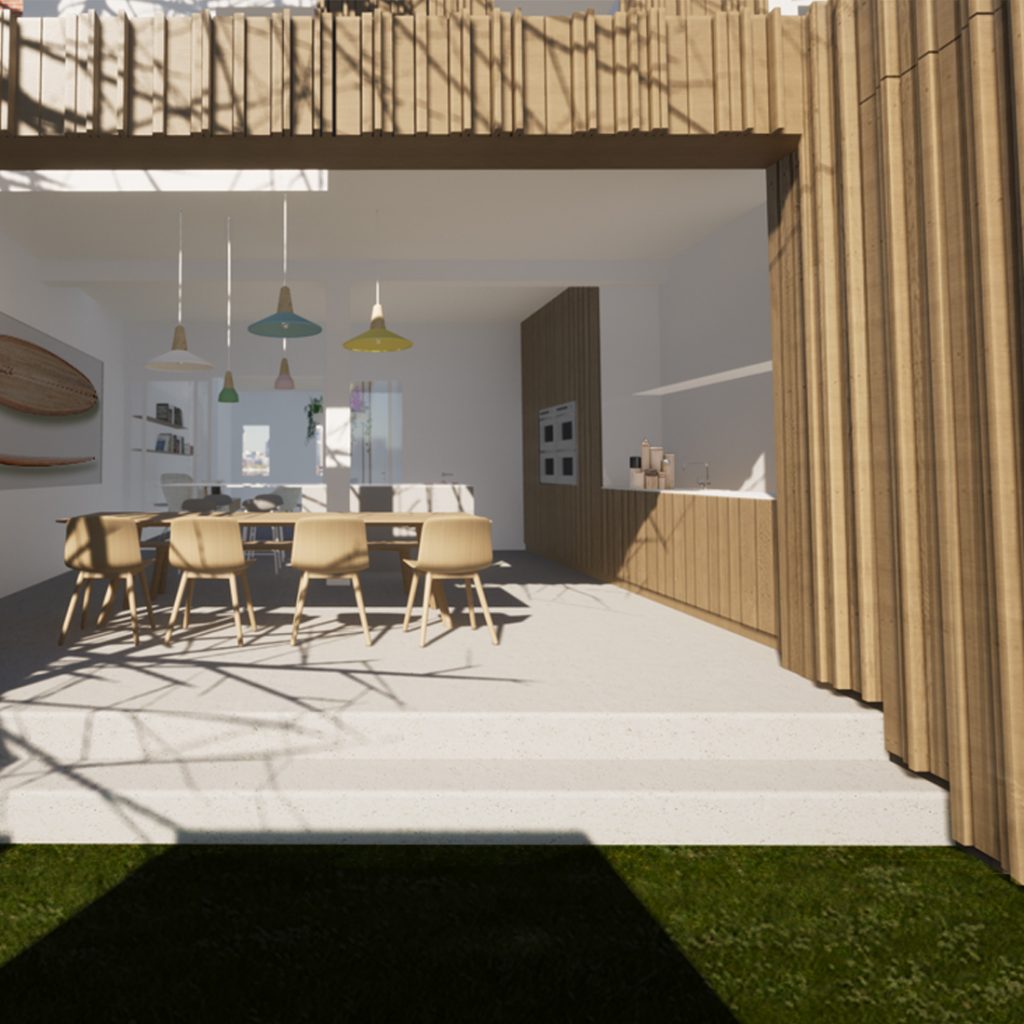 Our cities, here in the Netherlands even more than anywhere else, get more populated every day. The amount of square meters of plot per inhabitant is smaller by the minute. The price of real estate is skyrocketing. New visions, to solve the problem in the future, are emerging and being discussed on architectural, social and political platforms. Old and new ideas of public ownership and sharing concepts are being scrutinised and analysed on different aspects of modern life.
But, what should you do if right now your current house just doesn't fit your lifestyle anymore and you can't afford to simply swap it for a bigger one or wait for future solutions? We suggest to have a look at your property with the same sustainable approach we would advise for any of your beloved belongings and analyse if you can reuse, repair or recycle it. In terms of a house this means remodelling it to your current needs, fixing the broken parts and closing the energy leaks and finally, being conscious of the lifecycle of all the materials you make use of and dispose.
The majority of our clients come to us with this exact dilemma. Of course, each house and owner are different and they all need a slightly different solution, but there are many aspects that they do have in common. Often the solution is a new, bespoke layout and a relatively small extension to the house. And, as the majority of the properties are terraced houses, you can extend only in four ways: to the back, up, down or internally.
Here are four of our favourite extensions that we designed last year. Each one with a different character, size and direction. We hope you like and get inspired by them.
CNCPT A extension up VK217
CNCPT A extension back WK26
CNCPT A extension down FH258
CNCPT A extension internal FH154